Salame ferrarese
Ferrara Salami
The salami with garlic is produced using the most parts of the pig such as, for example, the loin, shoulder, ham.
The curing continues for the whole winter season in unheated rooms, but with a fair degree of humidity so that the mold can form on the outer surface of the salami. Only in spring salami it is ready for tasting, the so-called "trial of the slice.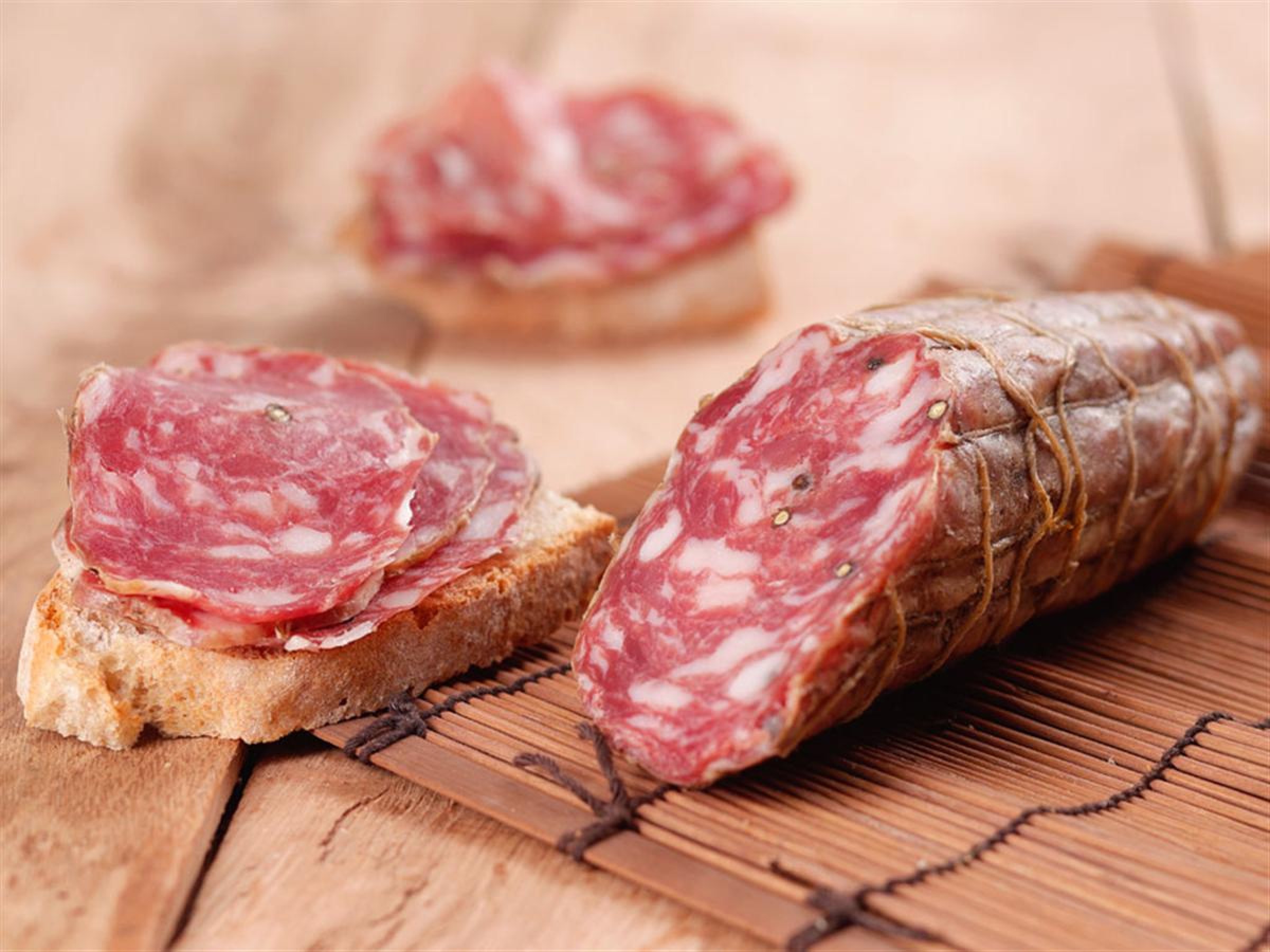 How can we help you?
Contact us now free