Wi-Fi connection always with you during your vacation in the Lidi Ferraresi
News, Rent + Wi-Fi
A problem that occurs often in travel, is the need to have the internet connection with you. For mobile phone there is no problem, there are 3G / 4G networks, but when you have tablets and PC, how will you do? The search of a WiFi when you're on vacation, it's often an epic enterprise!
From this year, request at the time of booking or the day of check-in, the availability of the (not guaranteed) "router wifi 4g mobile internet" to rent.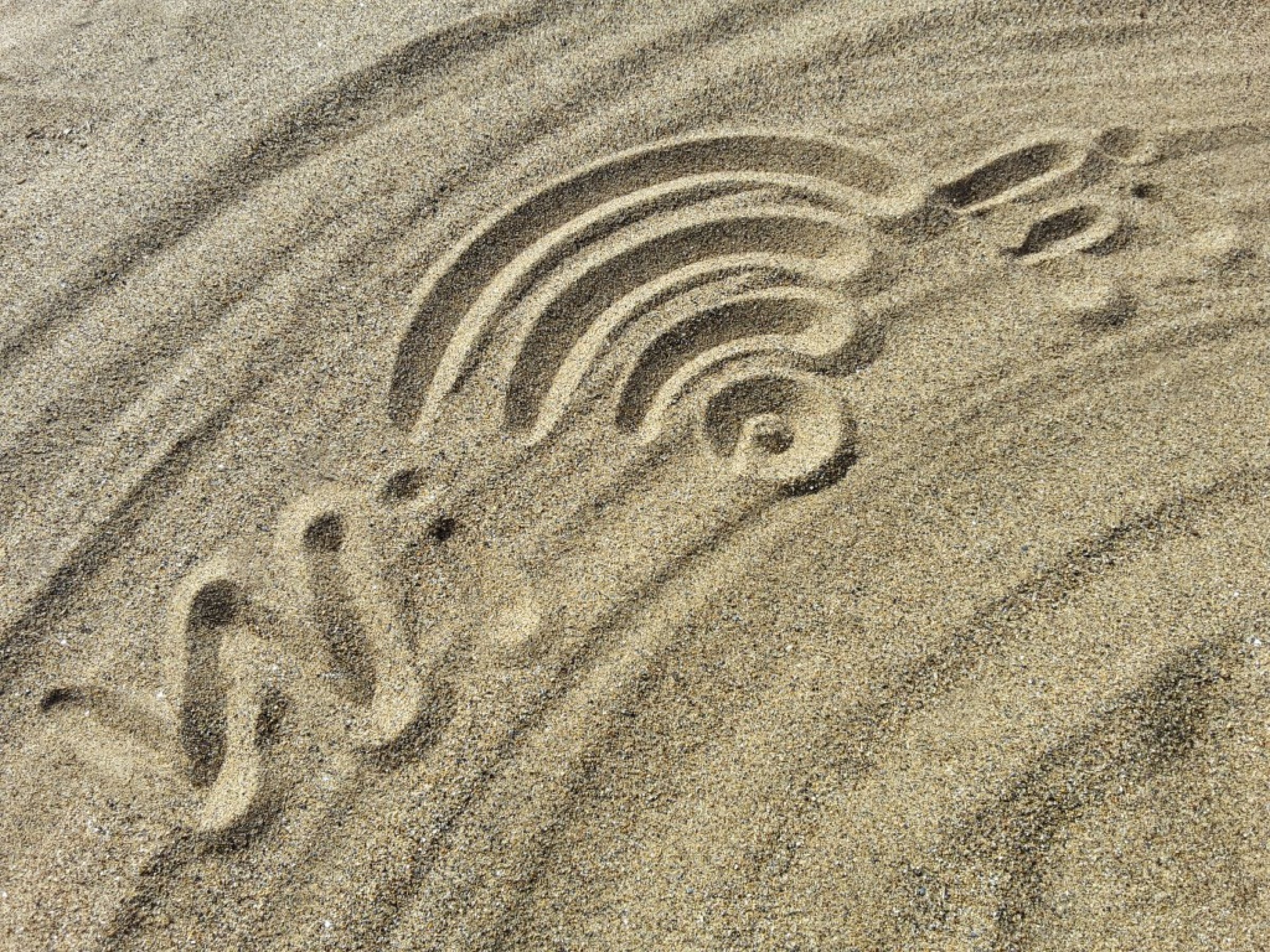 How can we help you?
Contact us now free