YOUR SAVINGS MAKE YOU EARN
MINIMUM 3% per year GUARANTEED and WITHOUT RISKS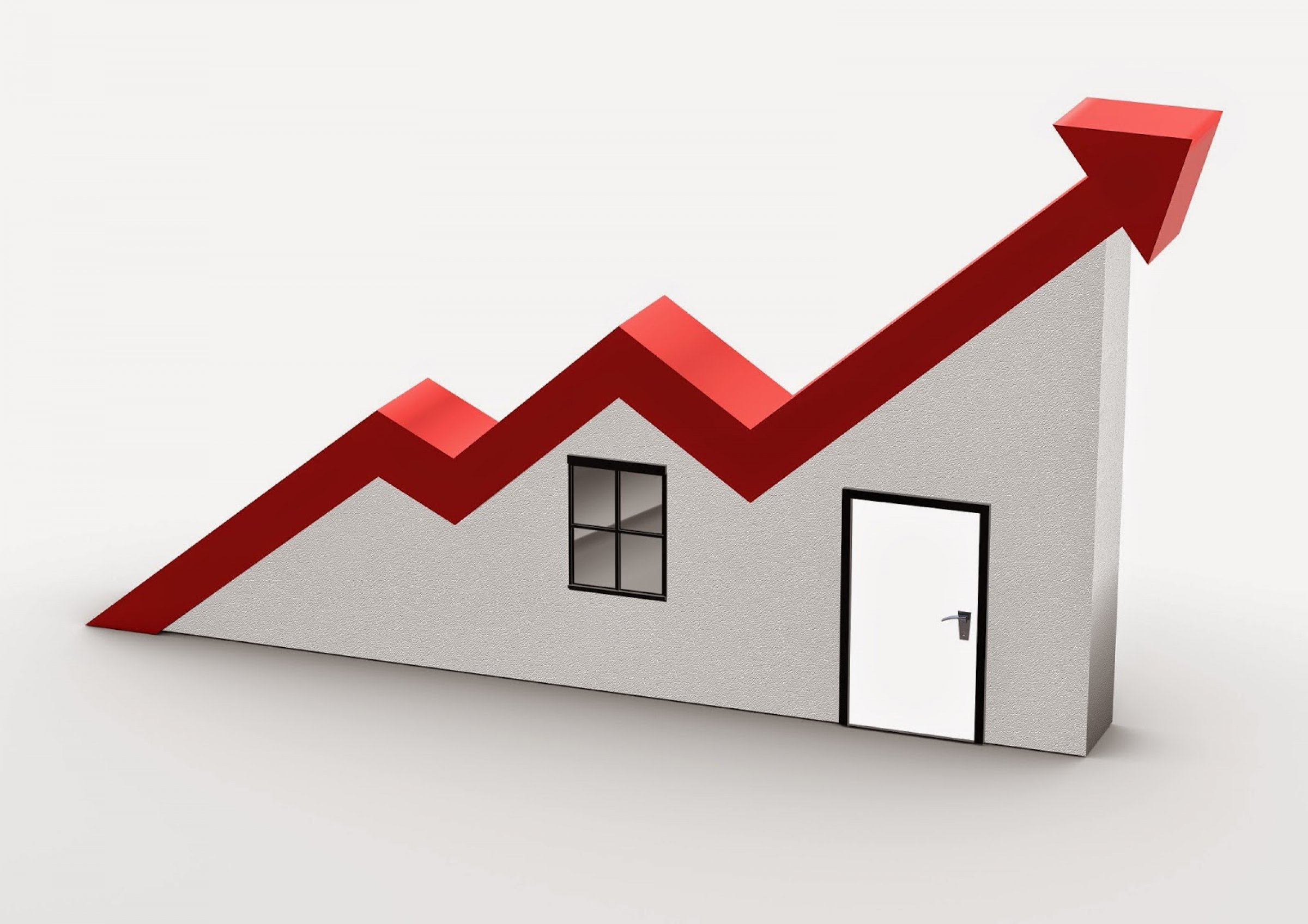 Security, low risk and the certainty of constant future growth are the main factors of any investment decision. We are now able to offer you all this thanks to our careful commercial choices.
We can offer you an annual return, guaranteed from 3%, by investing in one of the properties we have selected for you.
Why invest with us?
1.) We operate on the tourist market, this means that your future still remains in your availability and does not run the risk of having a tenant in default and having to spend to free the house;
2.) We offer locations that are growing strongly as attractiveness and tourist offer. The extension of the cultural activities of the Commune of Comacchio and of the naturalistic ones promoted by the Po Delta Park, on the push also of the recognition of the M.A.B. UNESCO, generates a great interest in European countries and in their market;
3.) Possiama propose properties with great potential but at very low prices.


If you do not have enough capital?
At present, the total mortgage rates are between 1.20% and 1.50%, so you can invest today and, with installments of 150/250 euros, complete your savings plan calmly, with the security that your property guarantees you a certain income and revalues ​​from year to year, keeping its value in the future safe.
What are you waiting for to ask us for more information?
You can find us every day at Lido di Pomposa in Via Mare Adriatico 17 or by phone on 0533380147.
CLICK HERE and immediately look at the selected property that earns you 4% per year guaranteed
---
---
How can we help you?
Contact us now free