Delta Card - Summer 2018
There are many amenities for the Lidi di Comacchio and Po Delta Park.
A new and wide initiative, created by the collaboration between accommodation structures and operators of our wonderful territory, to give you the opportunity to discover the natural wonders, to enjoy unforgettable moments of well-being and to fully enjoy a fulfilling, relaxing and fun holiday in the municipality Of Comacchio and in the Po Delta Park.

All guests who will be staying at the Hotels, B & Bs, Tourist Undertakings and Real Estate Agencies will be recognized exclusive benefits and surprises throughout the stay.

At DELTACARD - LIDI DI COMACCHIO you will find lots of news, curiosities, events and opportunities to know all that can be done and seen on the territory, in addition to more specific information on the Delta Card and its affiliates and affiliates.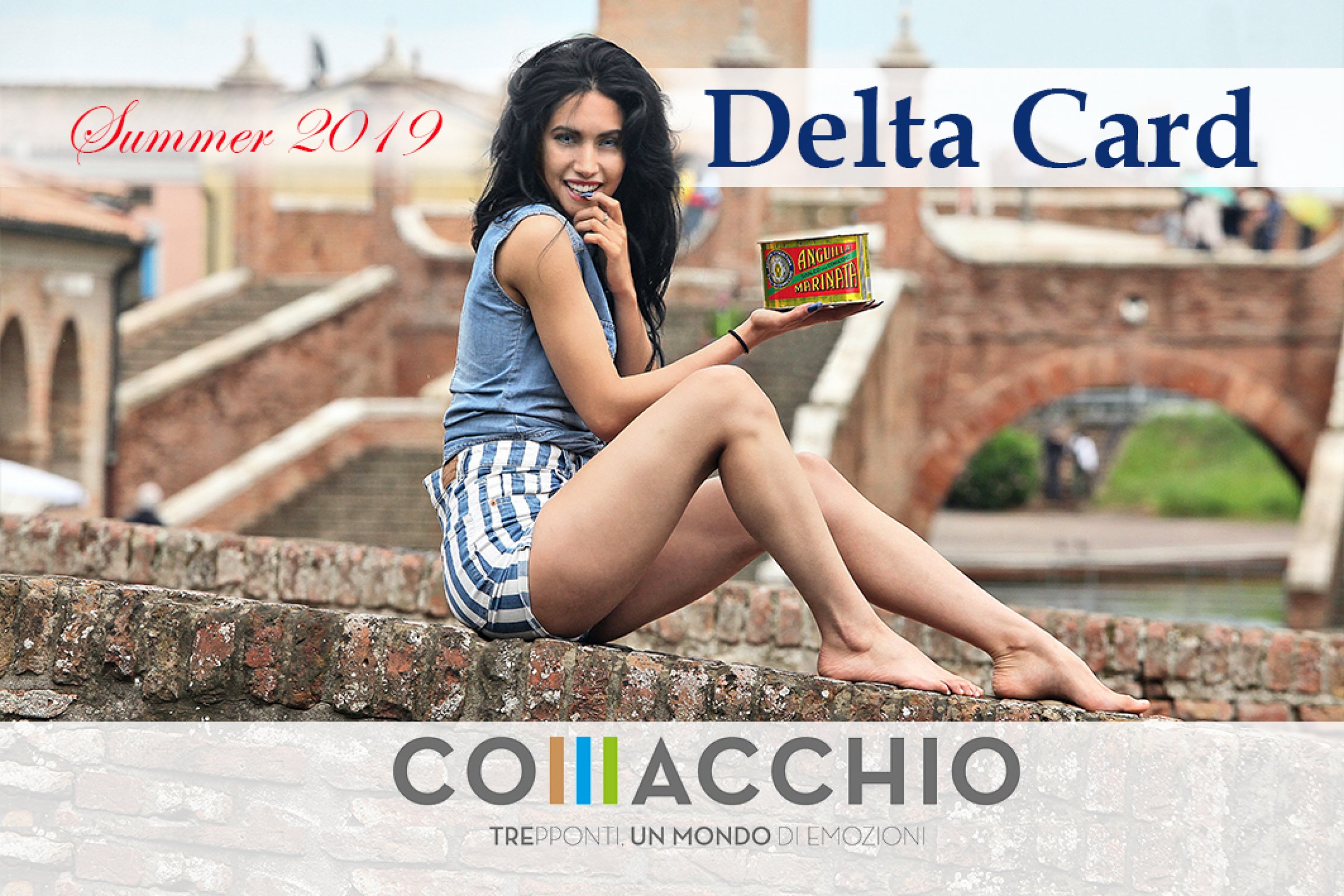 How can we help you?
Contact us now free