Rent a house at the Lidi Ferraresi all month of June and we will also give you everything May
Two months at sea starting only 900 euros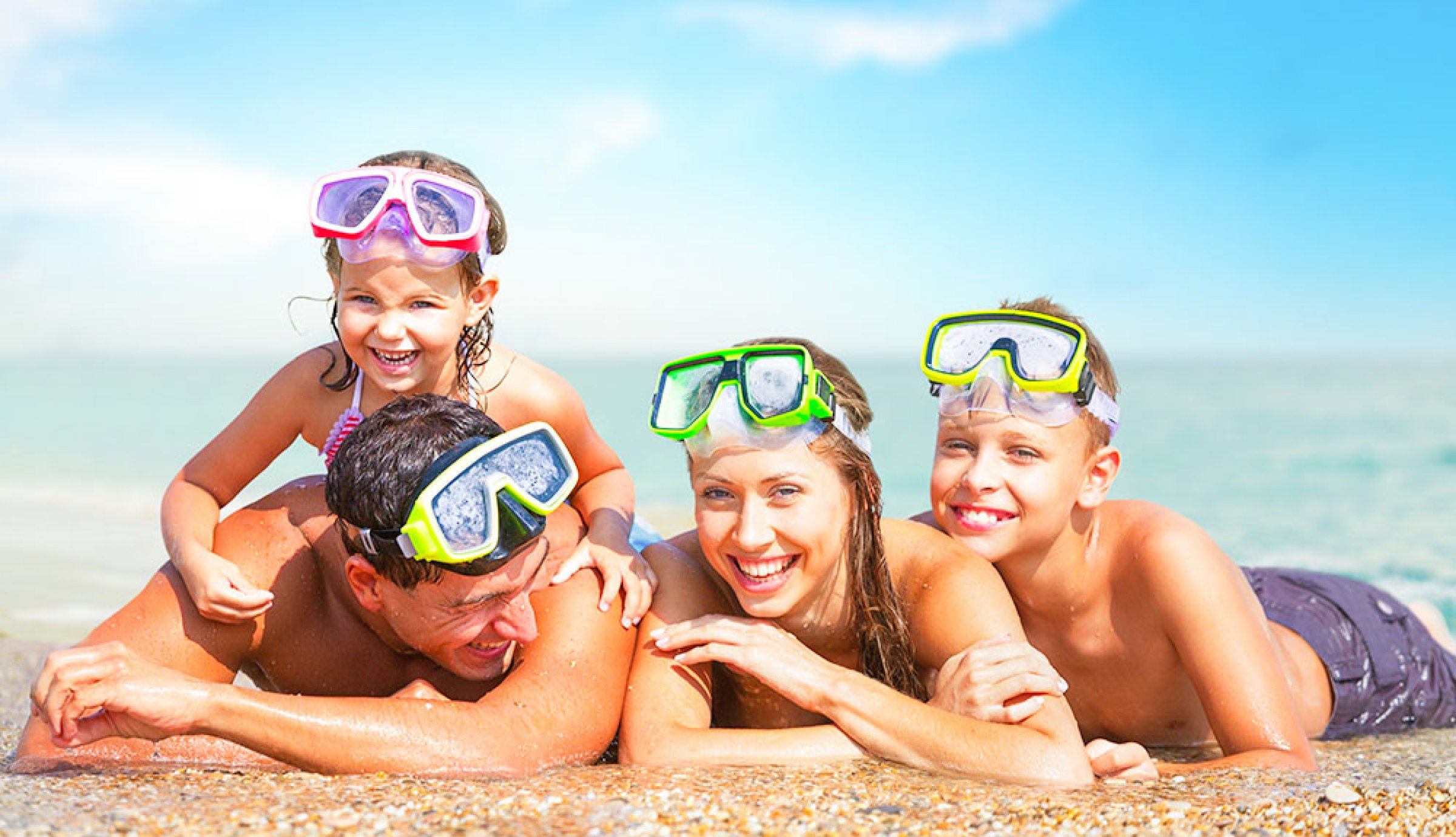 SUPER OFFER PAYS 1 SHOW 2

If you are looking for a vacation rental in Lidi Ferraresi during the month of June with this fantastic rental offer, "DO 2 PAYS 1". We offer you different types of two-room apartments, three-room apartments and villas for rent in Lido di Pomposa and Lido degli Scacchi, our apartments are all or almost very close to the beaches and the center of these two Lidi.


Two-room apartments for 4 people, from 02/05 to 26/06 only 900 euros;


Three-room apartments for 6 people, from 02/05 to 26/06 only 1,000 euros;


Two-roomed apartments for 4 people, from 02/05 to 26/06 only 1,100 euros;


Three-roomed flats for 6 people, from 02/05 to 26/06 only 1,350 euros.


These amounts will be added to the consumption reads and ½ of the amount for the registration of the contract.


To know more, ask for information by writing "Offer 2 PAYS 1" by specifying the type of property or by phone at 0533 380147



SERVICES ON REQUEST (to be booked in advance and to be paid on the spot or added to the cart when booking online):

Bed linen: € 5 per person per change.

Bath towels: € 5 per person per change.

ADDITIONAL CLEANING IN CASE OF ANIMAL PRESENCE, where permitted after authorization € 50


STAY TAX (to be paid locally)
€ 0.30 per person per night up to a maximum of 14 consecutive nights.
Children under the age of 12 are excluded from the payment.




Offer not cumulative with other initiatives.
---
---
How can we help you?
Contact us now free